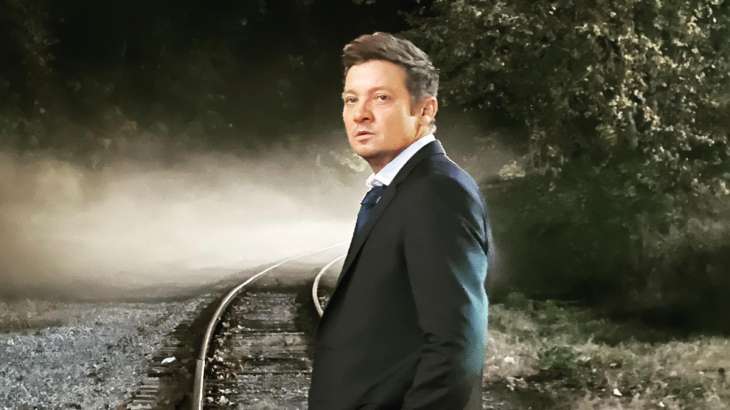 Actor Jeremy Renner is in serious but stable condition with injuries he sustained in a weather-related accident while plowing snow this morning, his spokesman said. Renner, a two-time Oscar nominee, stars in the returning Paramount+ series The Mayor of Kingstown and Marvel's Hawkeye series for Disney+, as well as the Avengers and Captain America films. According to Deadline, the actor was earlier taken to the hospital on Sunday. His spokesman said his family is now with him and he is receiving "excellent care."
The spokesman said: "We can confirm that Jeremy is in a serious but stable condition and was injured after suffering a weather-related accident while plowing snow this morning. His family is with him and he is being well looked after." Its being done."
According to the Reno Gazette-Journal, Rainer has a home in the area near Mount Rose-Ski Tahoe. The region saw a winter storm on New Year's Eve, resulting in 35,000 homes in northern Nevada's Washoe, Carson, Douglas, Storey and Lyon counties without power as of this morning.
Reiner received a Best Actor Oscar nomination in 2010 for The Hurt Locker, and a Supporting Actor Oscar nomination the following year for The Town.
The Mayor of Kingstown begins its second season January 15 on Paramount+. The series is created by Taylor Sheridan and Hugh Dillon and produced by 101 Studios, Bosque Ranch Productions, MTV Entertainment Studios and Paramount Network for Par+.