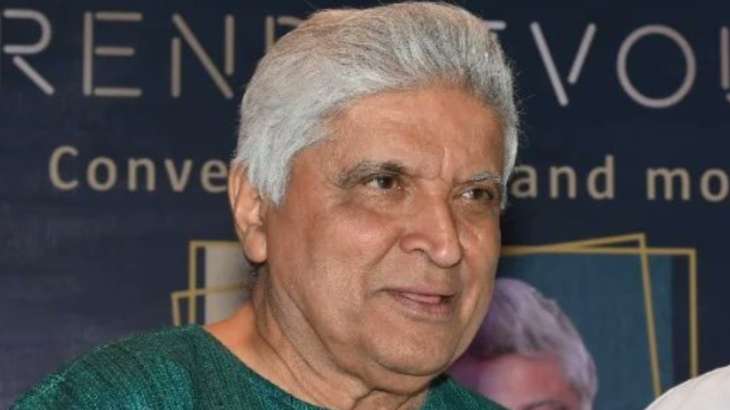 Films are in the country's DNA and we "should respect Indian films", noted lyricist and screenwriter Javed Akhtar on Friday at the ongoing Jaipur Literature Festival (JLF) here to a question about the social media trend of #BoycottBollywood. said in response. Jaipur
Speaking at a press conference on the sidelines of the five-day literary festival, Akhtar described Indian cinema as "one of the strongest goodwill ambassadors in the world". "We love films, be it from South, North or East. We have a deep love for films, it's in our DNA. Stories are in our DNA. There are songs in our films, it's nothing new." Invented by the Hindi film industry.
Reading: Red Rank 2: Randeep Hooda to return in 'darker, meaner, violent' sequel; fans are very excited
"So basically we should respect Indian films, an average Indian film releases in more than 135 countries. Indian cinema is one of the strongest goodwill ambassadors in the world," Akhtar told reporters. The comments by the 78-year-old industry veteran came at a time when he said filmmakers need to have "trust" in the CBFC. Shahrukh Khan-Kathor "Pathan" to make changes in the upcoming film.
The film's song "Besharam Rang" ran into trouble with right-wing groups, who opposed it. Deepika PadukoneKi saffron bikini. The lyricist said that people all over the world know Indian stars, sometimes more than Hollywood stars.
Reading: The Night Manager trailer: Aditya Roy Kapur and Anil Kapoor come face to face in the Indian remake
He said, "If you go to Germany and tell someone you are an Indian, their first question will be: do you know Shah Rukh Khan? Our people and our films are spreading so much goodwill for India in the world. " JLF will close on January 23.