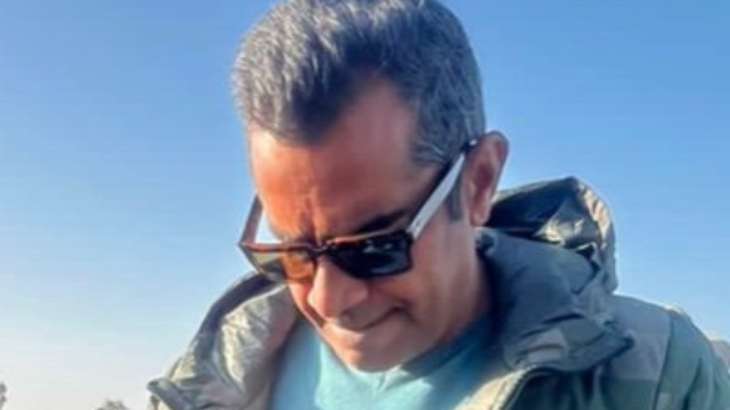 Jolly LLB fame director Subhash Kapoor and another have been acquitted in a molestation case lodged by an actress. The verdict in the case was pronounced by the Metropolitan Magistrate's Court on Monday, 12 December. The allegations in the case against Subhash date back to 2014. At that time the legal process was initiated in the matter. Now the verdict has come and Subhash will heave a sigh of relief.
The Mumbai court has acquitted Subhash Kapoor and Danish Haider in the molestation case. Apart from Jolly LLB, Subhash is known for writing and directing films such as Charan Gaye Re Obama (2010), Jolly LLB 2 (2017) and Madam Chief Minister (2021). He has also directed the web series Maharani starring Huma Qureshi.
It is interesting to note here that the #MeToo allegations led to Subhash opting out of the project in which he was supposed to act. Aamir Khan in the lead role. The Gulshan Kumar biopic, titled Mogul, with both Aamir and producer T-Series on board was shelved in 2018 due to pending sexual harassment allegations against Subhash. Later, news came that Aamir is back for the film but nothing is finalized yet. Following the release of Laal Singh Chaddha earlier this year, Aamir announced that he was taking a break from acting to focus on his family. Whether or not Mogul will move on has not been confirmed.
Reading: Vijay Sethupathi's mirror selfie shows drastic physical transformation, netizens call him 'young, dashing'