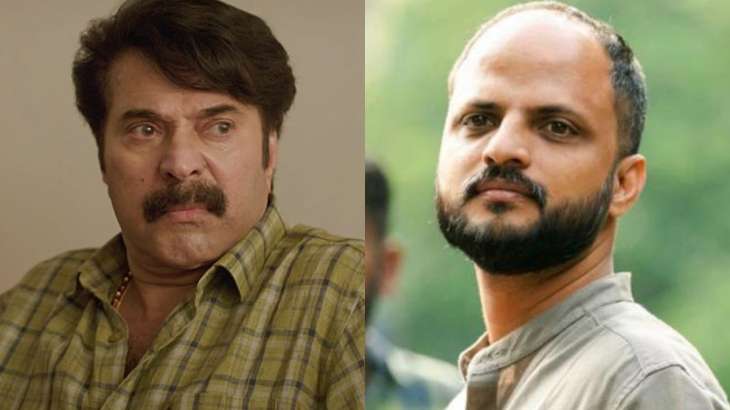 Megastar Mammootty has apologized for his 'alleged' derogatory remarks about actor-director Jude Anthony Joseph during the teaser launch of his film '2018'. The upcoming survival drama is based on the 2018 Kerala floods. The film is directed by Jude Anthony, who is known for his debut film Om Shanti Oshana. During the teaser launch speech, Mammootty commented on the director's baldness. He said, "Even though he (Jude Anthony) has less hair on his head, he is intelligent." Netizens, who felt that the veteran actor shamed the filmmaker, criticized him for the same on social media.
Mammootty issues apology
Mammootty expressed regret for making such a statement on his official social media handle. He said that he would not make such a mistake again. Also, the actor thanked his fans for supporting him and pointing out the mistake. He wrote, 'Dear all, I am sorry that some of you were offended by the enthusiastic words I used to praise director Jude Antony at the trailer launch event of the film '2018' yesterday. Repeat such practices. Thanks for all the reminders."
Mammootty's statement during the teaser launch of 2018
The actor remarked that Jude is an intelligent man, although he has less hair on his head. "Delighted to see the teaser. Jude Anthony may not have much hair on his head, but he is a wise man."
The filmmaker also defended Mammootty's words and asked netizens not to misunderstand the statement that the megastar was appreciative of his talent. Responding to the controversy, Judd said that he was least bothered by the above statement. He said that people concerned about their hair fall should raise their voice against Bangalore Corporation and various shampoo companies. He asked social media users not to manipulate Mammootty's "lovely words".