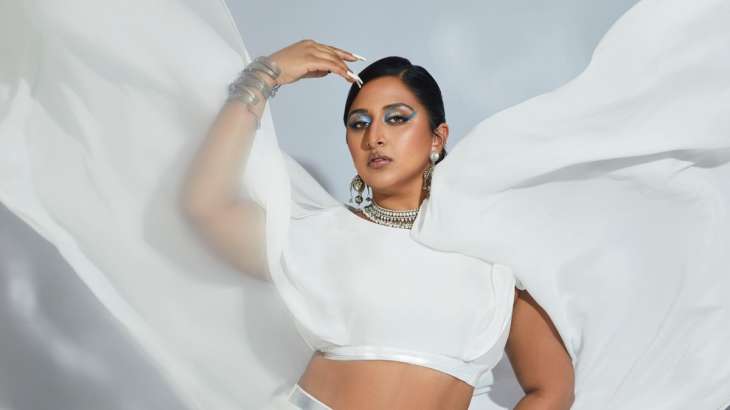 Indo-American rapper, songwriter and singer Raja Kumari has collaborated with composer John Legend for a track titled 'Keep Walking'. The duo co-curated a catchy anthem that is a rallying cry for people inspired by the self-belief to work for collective progress.
The artist is brought together by a brand new platform – Walkers & Company – that celebrates the power of collectivism, inspired by the bold steps taken by individuals challenging the status quo and charting an evolving course for the future. The stage salutes those who march bravely towards collective progress with this anthem.
Raja Kumari says: "The Walkers & Co platform celebrates bold steps and the Keep Walking anthem, which comes straight from the heart, is a celebration of the same spirit. The song talks about authenticity, resilience and the fire that lies within everyone burns." we.
"It was fun exploring a different space, both musically and lyrically. I had a great time co-writing and jamming with John Legend, who, like his namesake, is a true original. This Walkers & Co. on stage and I can't wait for fans to hear it… and keep on going!"