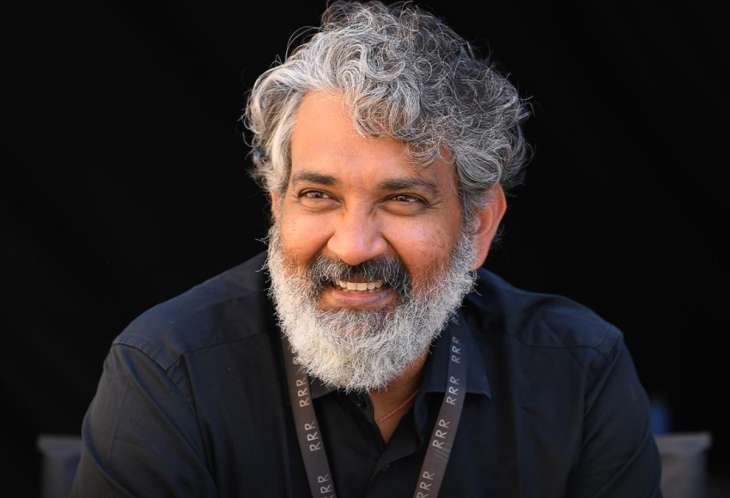 SS Rajamouli, who is basking in the attention that his magnum opus 'RRR' is getting after the Golden Globe win of 'Naatu Naatu', has set the record straight for American journalists. He has made it clear to them that the film is not a Bollywood film, but "a Telugu film which comes from the south of India".
Rajamouli was talking to a group of journalists after the screening of his film at the Directors Guild of America. The director said: "RRR is not a Bollywood film, it is a Telugu film from the south of India where I come from, but I use the song to drive the story forward rather than stopping the film and giving you a piece of music." I do and dance. I just use those elements to drive the story forward."
He said: "At the end of the movie, if you say I didn't feel like it for three hours, then I know I'm a successful filmmaker."
Rajamouli's magnum opus is in limelight as the song 'Naatu Naatu' from 'RRR' won the Golden Globe Award in the Best Original Song category. The song beat out Rihanna's "Lift Me Up" from "Black Panther: Wakanda Forever" and Taylor Swift's "Carolina" from "Where the Crowded Sings".
At the Golden Globe Awards, when Rajamouli was asked why the audience started dancing to 'Naatu, Naatu' in the corridors, he said, "Isn't that great? Getting the audience out of their seats and making them dance." , "I think it comes from the enjoyment of watching the film."
He added: "I don't think America has ever seen a reaction like this from an audience. Back in India we see that. … Human beings are human beings all over the world wherever they are."
Talking about the attention RRR is getting and the Oscar season buzz, Rajamouli said: "It feels really great. In India, we make thousands of films but we hardly get any recognition outside our country . If it puts the spotlight on our .movies and helps our filmmakers take our stories to the world, that would be really great."
And who's going to party after the show? Rajamouli said, "My stars, R and Charan, they will have the most fun." "I'm usually the guy who worries about whether everything is going to be done right and on time."