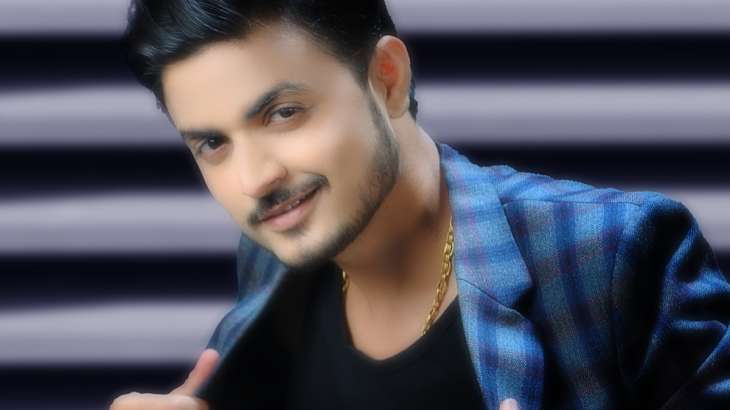 Rajasthan is known for its rich cultural heritage and vibrant music. While the state produces many instrumentalists, singers have also carved a niche for themselves. Similarly, Suraj Borona, also known as Kuku Borona, is making waves in showbiz. With 25 Rajasthani songs already released and a strong presence across social media platforms, Sooraj is fast making a name for himself as a rising star. One of his most popular songs, "Kodila Jamaisa" has garnered over 2 million views on YouTube soon after its release, and his latest launch, "Teri Meri Yaariyan" has received high praise from fans and critics alike . Produced by Prime Music Production and written by Dhanraj Dadhich, the song co-stars Shailesh Ghanchi and Mahendra Kumawat.
watch the song here
When not singing, Suraj also enjoys playing cricket and dancing, and even participated in the popular reality show, Dance India Dance, which piqued his interest in acting. he looks up shahid kapoor As an inspiration and look forward to working with him in the future. After acting and singing in many romantic songs, Sooraj will soon release his new song "Piya Pardesi". It is set to release on Prime Music Production with Neha Aswani. It is sung by Sonu Sisodia and Sunil Borana.
Fans are eagerly waiting for Rajasthani singer Suraj Borana to present another soulful song with them.
So read: OTT movies and web series releasing this weekend (20 January): Chhatriwali, Mission Majnu and more
So read: Shubman Gill and Sara Tendulkar getting engaged? Fans got angry with the viral tweet