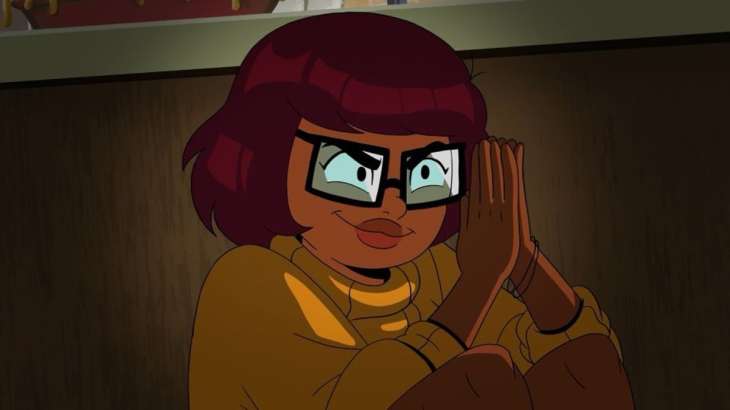 Prior to the launch of the Velma series on HBO Max, fans were excited for the Scooby Doo spin-off show. However, after its recent premiere, reviews have suggested that audiences are disliking it for various reasons, ranging from the animation style to the 'silly' humor and how iconic characters are portrayed in it. Negative reviews of Velma are trending on social media with fans calling it the 'worst TV show ever'. While the Scooby-doo cartoon has been loved by audiences for its comedy, the 'adult' spin-off version hasn't gone down too well with fans.
Velma TV Series: Here's Everything You Need to Know About the New Show
Velma's logline reads, "Velma is an adult animated comedy series telling the origin story of Velma Dinkley, the unheard and under-appreciated brainchild of the Scooby-Doo Mystery Inc. gang. This original and humorous spin on the complex and colorful past of one uncovers. America's favorite mystery solver." In the trailer, it is indicated that the new show will be completely different from the style and humor that Scooby-doo is known for. It will show how Velma builds her own team of mystery solvers.
Reading: Brad Pitt's favorite sex scene is with this actress, not Angelina Jolie
fans dislike velma series
Scooby-doo fans are pointing out on social media that Velma has 'destroyed' the classic cartoon by changing her tone and voice. Some said that the disappearance of Scooby-doo from the show was the 'worst' mistake the producers made. In some of the clips going viral on social media, it is clear that the show is full of violence and gore, explicit language and nudity. Some netizens pointed out that the show's humor is 'racist' and 'classist'. Some labeled Velma a 'disgrace to the Scooby Doo fanbase'.
Reading: Ant-Man and The Wasp Quantumania: Marvel movie trailer raises the stakes with unmatched action sequence
Velma's voice cast includes Mindy Kaling as Velma, Constance Wu as Daphne, Sam Richardson as Norville, and Glenn Howerton as Fred.