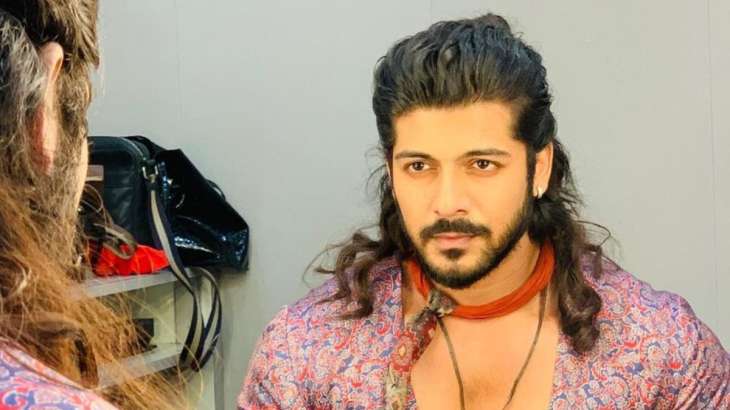 Actor Sheezaan Khan has been arrested for abetting the suicide of co-actress Tunisha Sharma. He is currently in judicial custody and lodged in Thane Central Jail. Tunisha and Sheezaan acted in the show Ali Baba: Dastan-e-Kabul. Her mother Vanita Sharma has claimed that they were in a relationship, but after their alleged break-up, Tunisha was 'depressed' and took the extreme step of ending her life. Tunisha was found hanging in the washroom on the sets of the serial near Vasai on December 24. Sheejan was arrested on December 25 on the basis of an FIR lodged by Tunisha's mother. Now, in a huge relief for Sheezan, the actor will be given counseling in jail and his request to not cut his hair has also been accepted by the court.
Sheezan Khan's hair will not be cut
As per the court order, Sheezan Khan's request not to cut her hair has been accepted. According to the jail manual, his hair will not be cut for a month and his look will remain the same to continue shooting for his serial. Sheejan Khan's lawyer said that the opposition's lawyer had raised objections on this issue. However, the court took Sheezan's side on this request.
read: Tunisha Sharma's last conversation with Sheezan Khan's mother, actress cried like a child
Sheejan will be provided security and counseling in jail
Sheezan Khan's lawyer had also filed an application demanding security for him inside the jail. The application claimed that he was in a 'depressed' condition and needed to be observed. Counseling was also sought for them in the application. Both these requests have been accepted by the court.
read: Tunisha's friend rubbishes Sheejan's family's claims, says the couple often fights. Specific