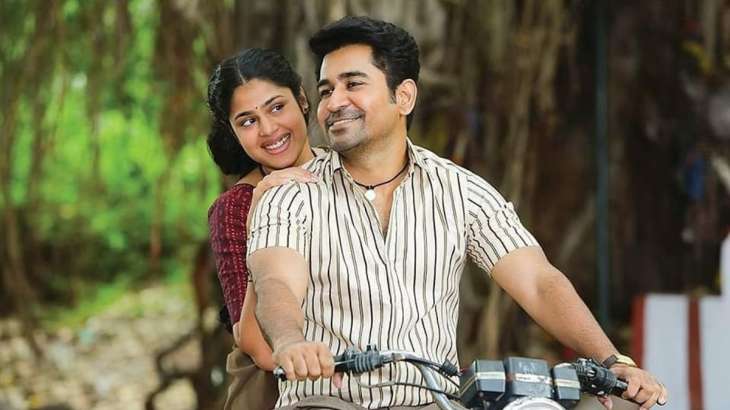 Actor and music director Vijay Antony got injured on the sets of his upcoming film Pichkaran 2. The actor met with an accident while performing an action sequence on the sets in Malaysia. He was later taken to the hospital. The team is shooting in Langkawi, Malaysia. While fans were worried about the actor's health, producer Dhananjayan took to Twitter to share his health update and said that there is nothing to worry about.
Dhananjayan tweeted, Checking with the team and family members there since morning. Vijayanthony got injured during the shooting of Pichaikaran 2 in Lankivi. He is now stable and recovering well. His family is flying in to be with him tonight. #VijayAntony is a strong man & praying for his speedy recovery.
Director CS Amudhan also took to Twitter and wrote, "Guys I have spoken to his close circle and @vijayantony is fine, he will be back soon with shoots and his many cryptic tweets! Come back strong Nanba..this year is ours!" "
According to sources, the accident happened when Vijay was driving a water boat. "They were shooting for an action sequence. He was riding a water boat which lost control and rammed into a larger boat carrying the cameraman's crew and setup. He was immediately taken to a private hospital in Kuala Lumpur. He is recovering and is stable."
The project is a sequel to the highly successful Tamil drama Pichaikaran, which was directed by Sasi and featured Vijay in the central role. The film follows the story of a billionaire businessman who lives a secret life as a beggar for 48 days as a religious offering to save his dying mother. The film also stars John Vijay, Harish Beradi, Y G Mahendran, Ajay Ghosh, Yogi Babu and others.
Apart from directing, Vijay is also producing and composing the music for Pichaikaran 2. Pichaikaran follows a rich man who dons the disguise of a beggar after being told by a sage that it was the only way to save his ailing mother.
So read: Waltair Veeraiya box office collection Day 4: Chiranjeevi-Ravi Teja film continues to run strong, earns over Rs 85 crore
So read: Veera Simha Reddy box office collection Day 5: Nandamuri Balakrishna's film holds strong despite the downfall