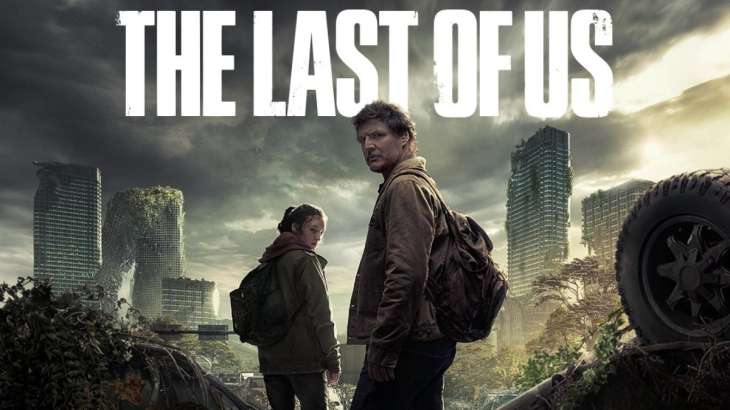 Watch The Last of Us Online in India: If you are looking for a show that is both thrilling, dramatic and offers action and suspense in equal proportions, then you must watch the recently released web series on Disney+Hotstar, The Last of Us. The post-apocalyptic drama series is based on a game that was launched in 2013. It takes place 20 years after the destruction of modern civilization. Starring Pedro Pascal and Bella Ramsey in the lead roles, the show has created a lot of hype in India as well. Get all the details about the show here:
The Last of Us: Where to watch online in India
The nine-episode first season of HBO Original drama series The Last of Us is now streaming on Disney+Hotstar. The first episode was released on January 15, 2023. Every Monday a new episode will be released on the streaming platform.
the last of us cast
Pedro Pascal as Joel
Bella Ramsey as Ellie
Gabriel Luna as Tommy
Anna Torv as Tess
Nico Parker as Sarah
Murray Bartlett as Frank
Nick Offerman as Bill
Melanie Lynskey as Kathleen
Storm Reid as Riley
Merle Dandridge as Marlene
Jeffrey Pierce as Perry
Lamar Johnson as Henry
Kevon Woodard as Sam
Graham Greene as Marlon
Elaine Miles as Florence
How to Download The Last of Us Online in HD
Viewers can watch The Last of Us online on Disney Plus Hotstar. If you are subscribed to the streaming platform, you will be able to download the episodes and watch them offline as well.
About The Last of Us
The Last of Us takes place 20 years after the destruction of modern civilization. Joel, a hardened survivor, is hired to smuggle Ellie, a 14-year-old girl, out of an oppressive quarantine zone. What begins as a small job soon becomes a brutal and heartbreaking journey as they both have to cross America and depend on each other to survive.
Offerman will appear as Bill alongside Murray Bartlett as Frank, two post-pandemic survivors living alone in their own isolated town. The actor replaces Conan O'Neill who was previously in the role. "The Last of Us" will also star Gabriel Luna as Joel's brother Tommy, Nico Parker as Joel's daughter Sarah, while Merle Dandridge plays the leader of the Fireflies resistance group struggling for power against the government's military regime. reprises her video game role of Marlene. Mazin and Druckmann will also serve as executive producers alongside Caroline Strauss, Naughty Dog's Evan Wells and PlayStation Productions' Assad.
the last of us trailer