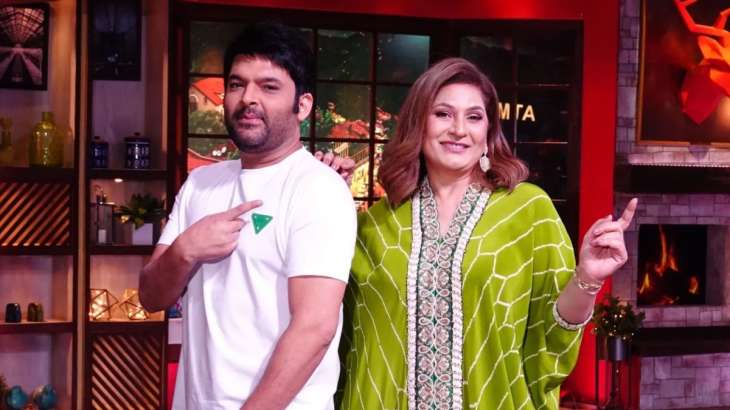 TV personality and actress Archana Puran Singh talks about her relationship with the famous comedian Kapil Sharma And why he never felt bad about pulling her leg or making fun of her. She said, 'Many people on social media often ask me whether I don't mind the way Kapil jokes about me or why I just listen to him without saying anything. Since then 'Comedy Circus' has been something very unique."
Archana acted in several films like 'Jalwa', 'Agneepath', 'Saudagar', 'Raja Hindustani' and judged comedy-based reality shows like 'Comedy Circus', 'India's Laughter Champion' and many more. He is also a part of 'The Kapil Sharma Show'.
The 60-year-old actress said she always liked Kapil's pranks and never felt bad about him. "Kapil has always been mischievous and nowadays the level of mischief has also increased in a funny way but I bear it all because I love his pranks and the way he plays pranks on me. And I recognize that love who is behind them for me." Mischief and fun," he added.
Motivational speakers including Gaur Gopal Das, Vivek Bindra and Khan sir will be seen as celebrity guests on 'The Kapil Sharma Show'. 'The Kapil Sharma Show' airs on Sony Entertainment Television.